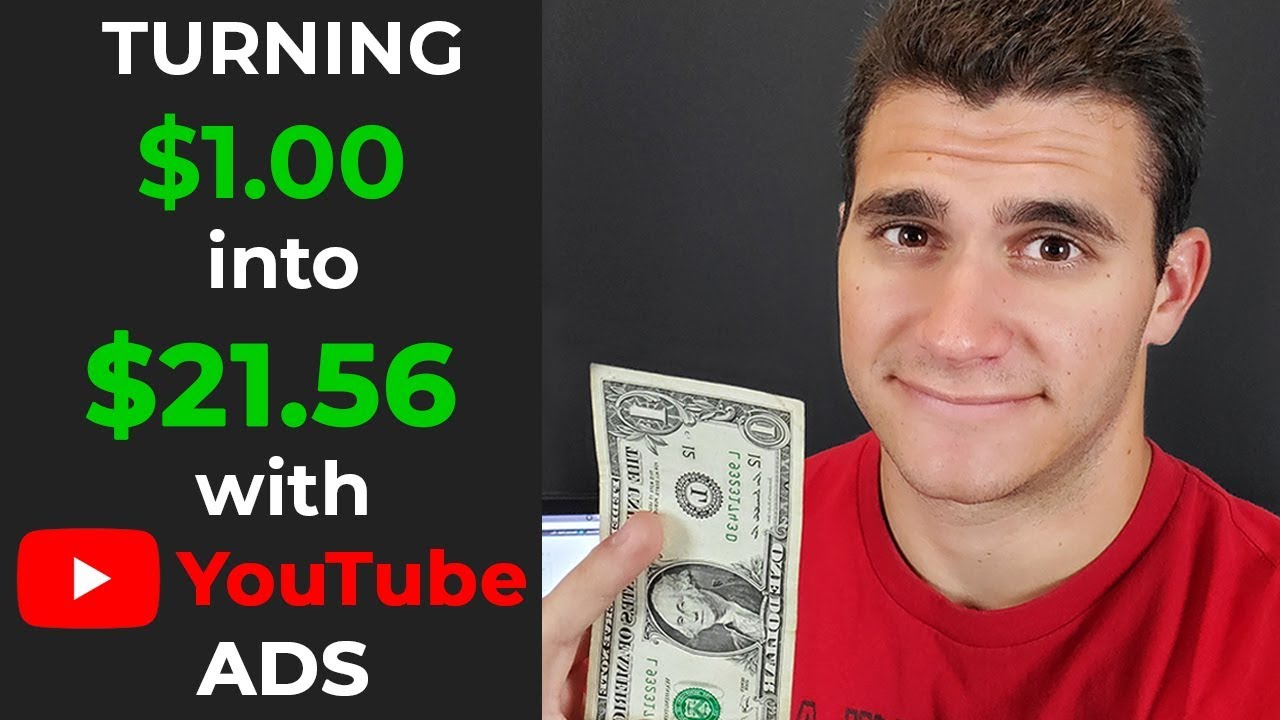 In 2019, over 2 billion users used YouTube every single month.
Holy smokes.
Not only is that insane.. but according to tubefilter, the number YouTube creators earning between $10,000 and $1,000,000 from YouTube Adsense every year has increased 40% year-over-year. More and more individuals are creating 6-figure online careers from YouTube.
Who's paying these creators though?
Businesses and brands are spending a tremendous amount of money on social media advertising.. Why? Because it works.
Advertising on social media is crazy important to the success of your business.
So How Do You Get Cheap Results from Advertising on YouTube?
There are many advertising strategies that can work for your business but there's one in particular that I like.
This YouTube Advertising Strategy has yielded me incredibly cheap CPV rates, CPC rates, and has ultimately given me a really good return on my money.
I've been profiting about $21.56 for every $1 spent... Which is insane. Check it out - https://www.youtube.com/watch?v=FYEK_NOKlXw
Let me know what you think about this tactic? Are you going to use it?
---